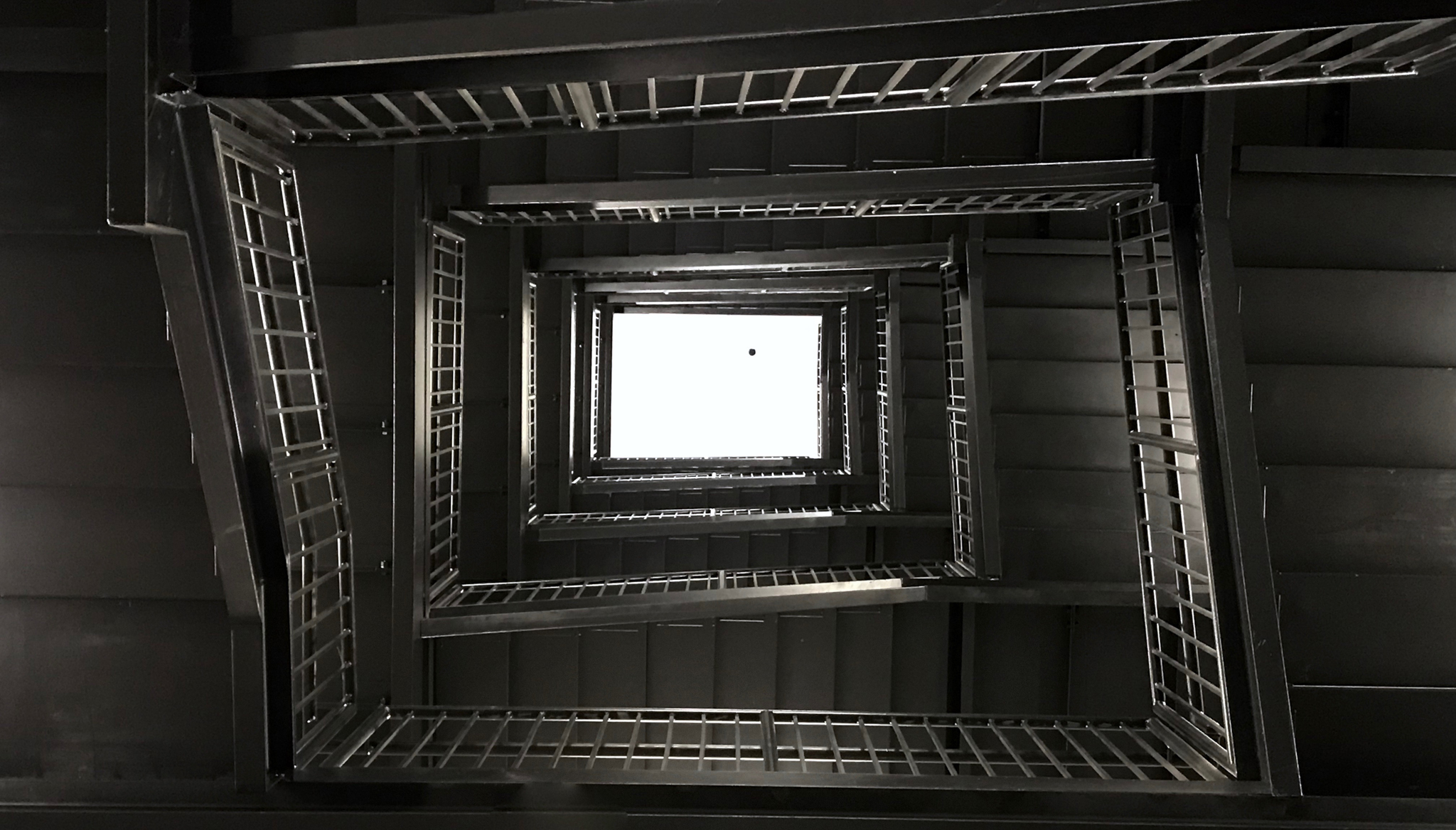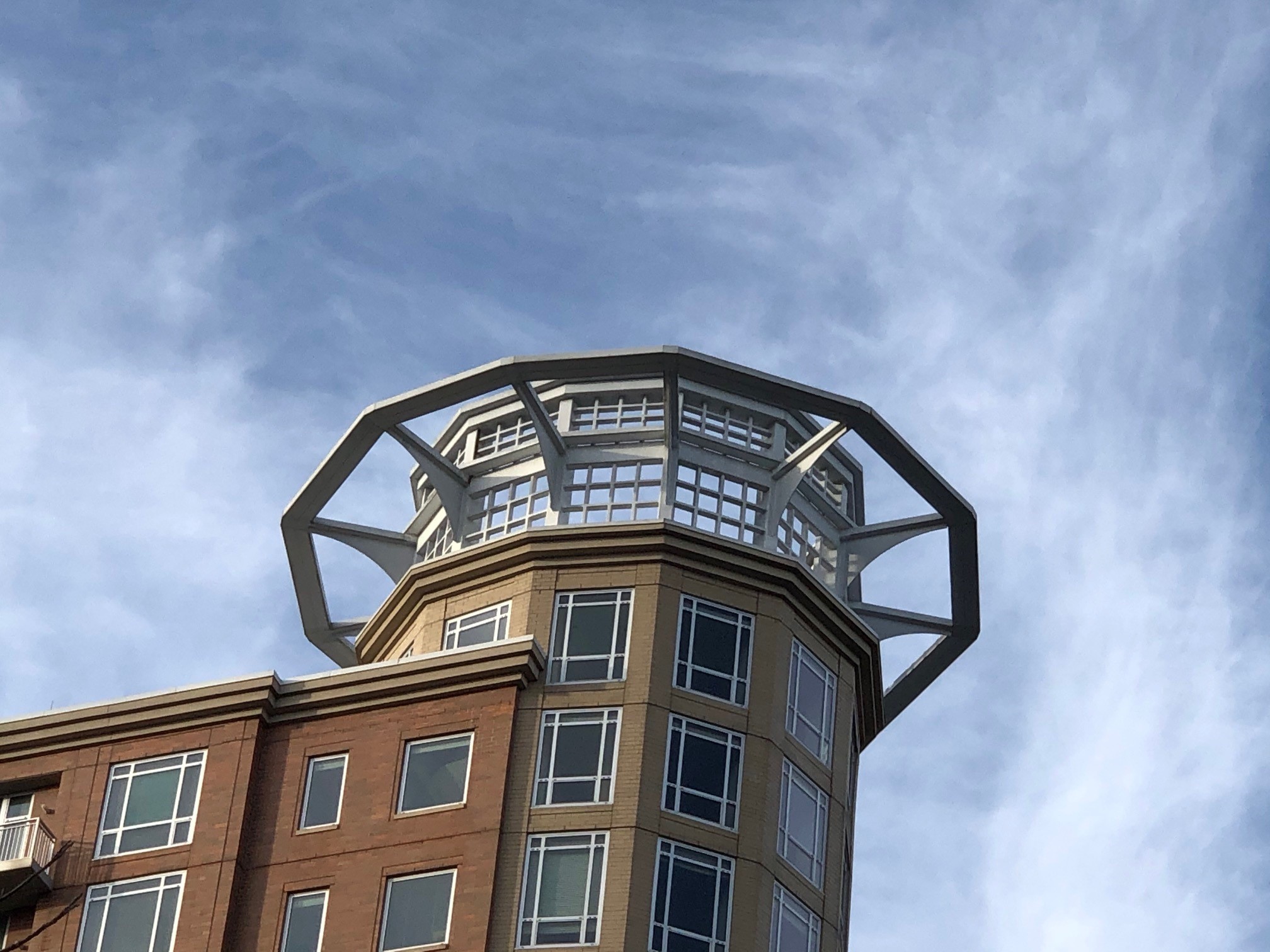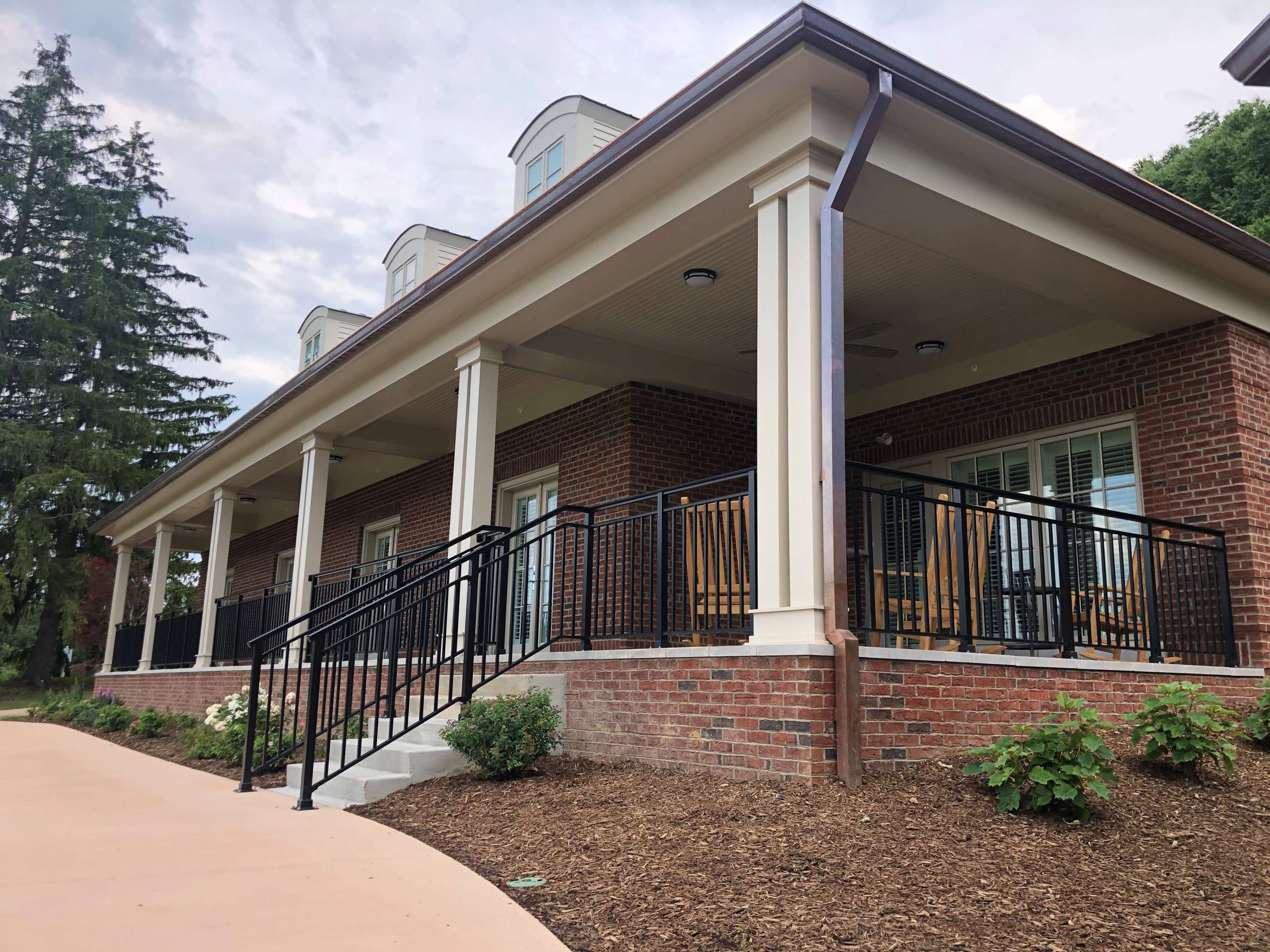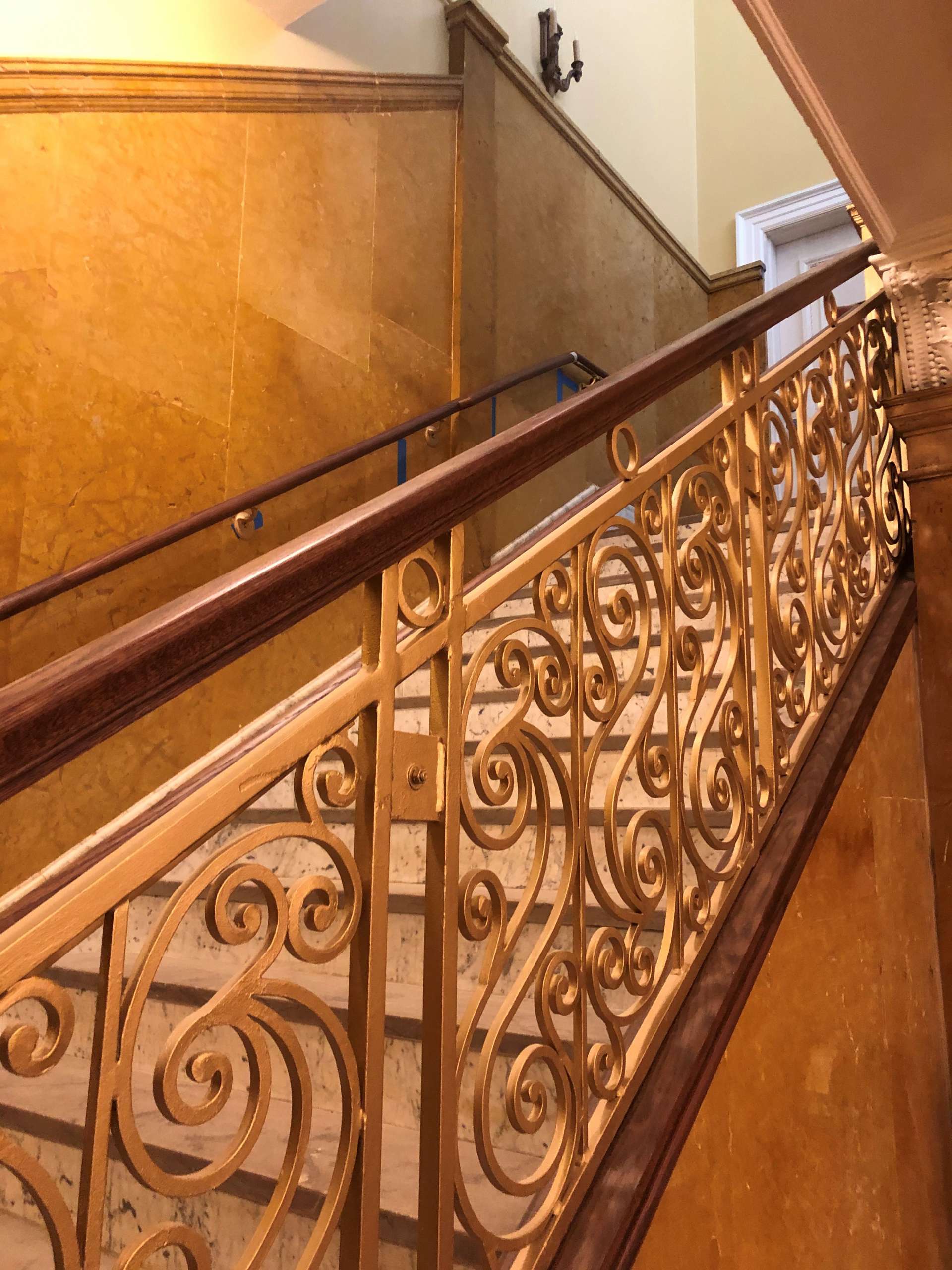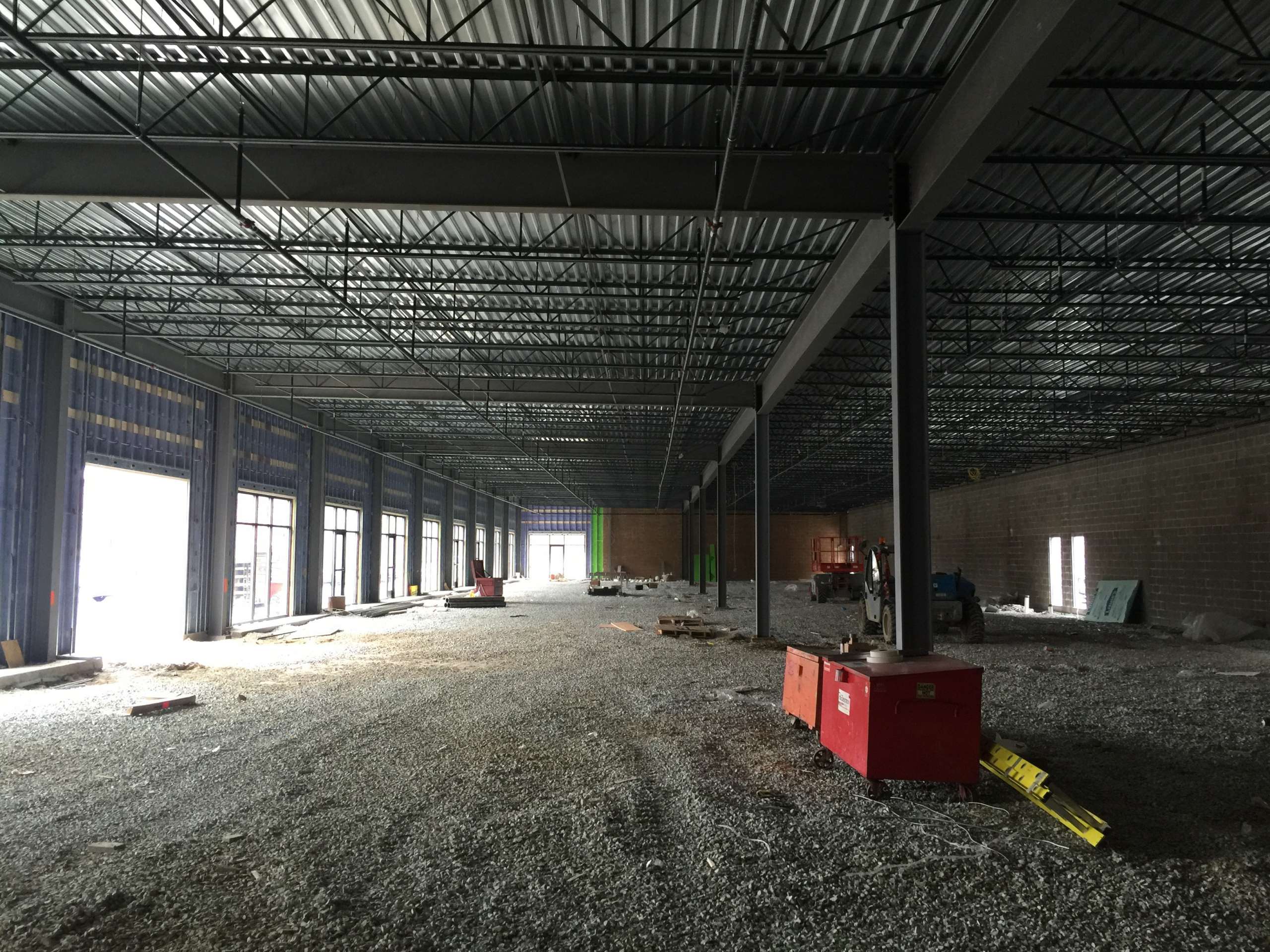 About
Metalfab Industries provides all aspects of Division 5 services to commercial and industrial markets, from simple steel-framed buildings to complex and architecturally exposed structural steel structures. Based out of Pittsburgh, Pa., our team provides a full suite of preconstruction, construction, and post-construction services to projects in Pennsylvania, Ohio, West Virginia, New York, and Maryland.
We Do It All
The Benefit of Metalfab Services
Metalfab Industries is dedicated to delivering quality products on time and on budget. We understand the urgency of a project schedule, and our hands-on approach enables us to efficiently delivery fast-track projects.
Miscellaneous and ornamental metals
Monumental and architectural stairs
Embellishments
Canopies
Bronze
Aluminum and stainless-steel railings
Roof safety anchors
Metal pan egress and access stairs
Ladders
Heavy and light duty gratings
Structural framing
Wrought iron railings
Gates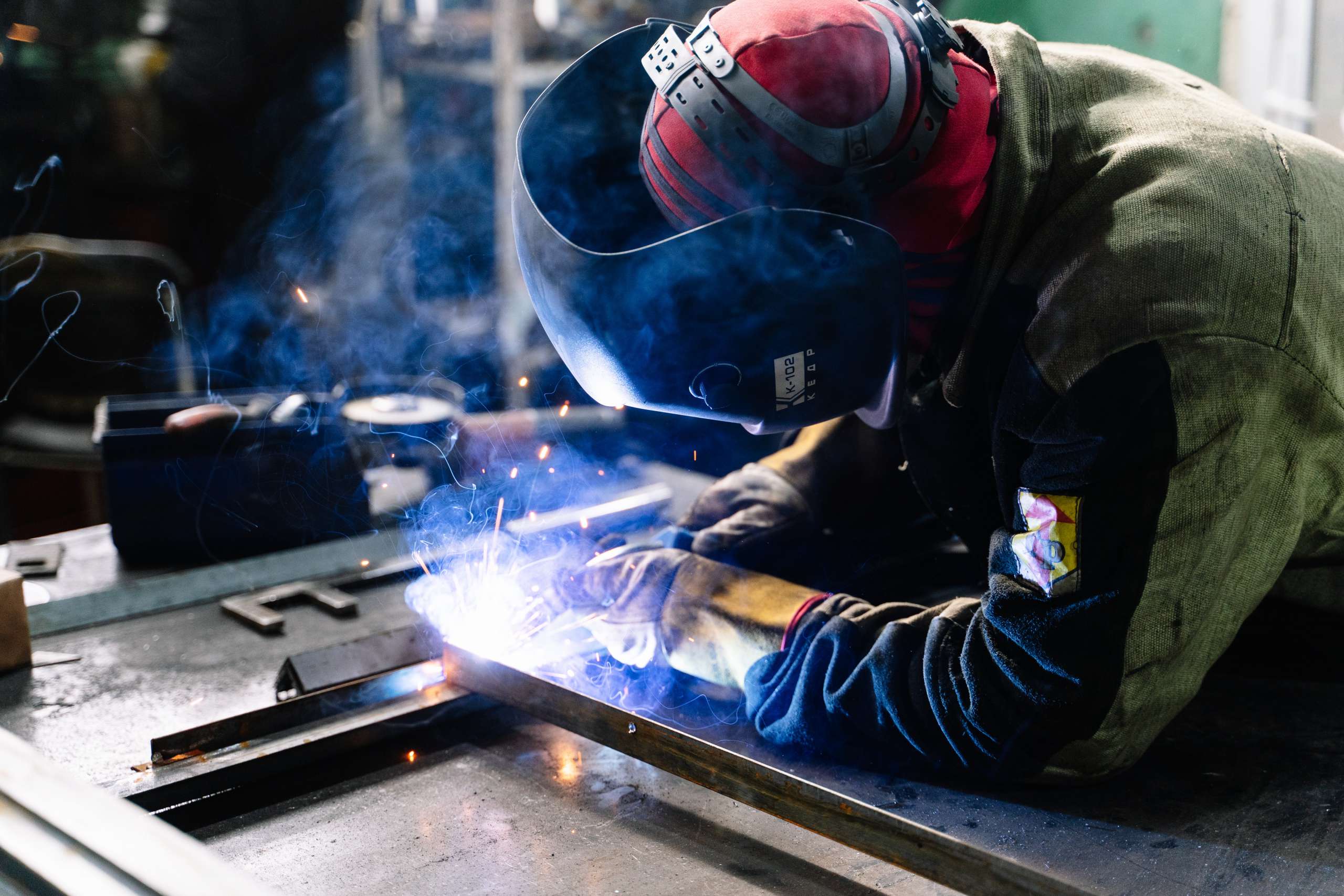 Markets
Metalfab Industries provides all-around construction expertise for any project.
Apartments & Condos
Luxury condominium communities and retail mixed-use.
Industrial and Infrastructure
Oil and gas, infrastructure, and utilities.
Healthcare
Hospitals, health science buildings, and ambulatory care facilities.
Education
K-12 to higher education institutions.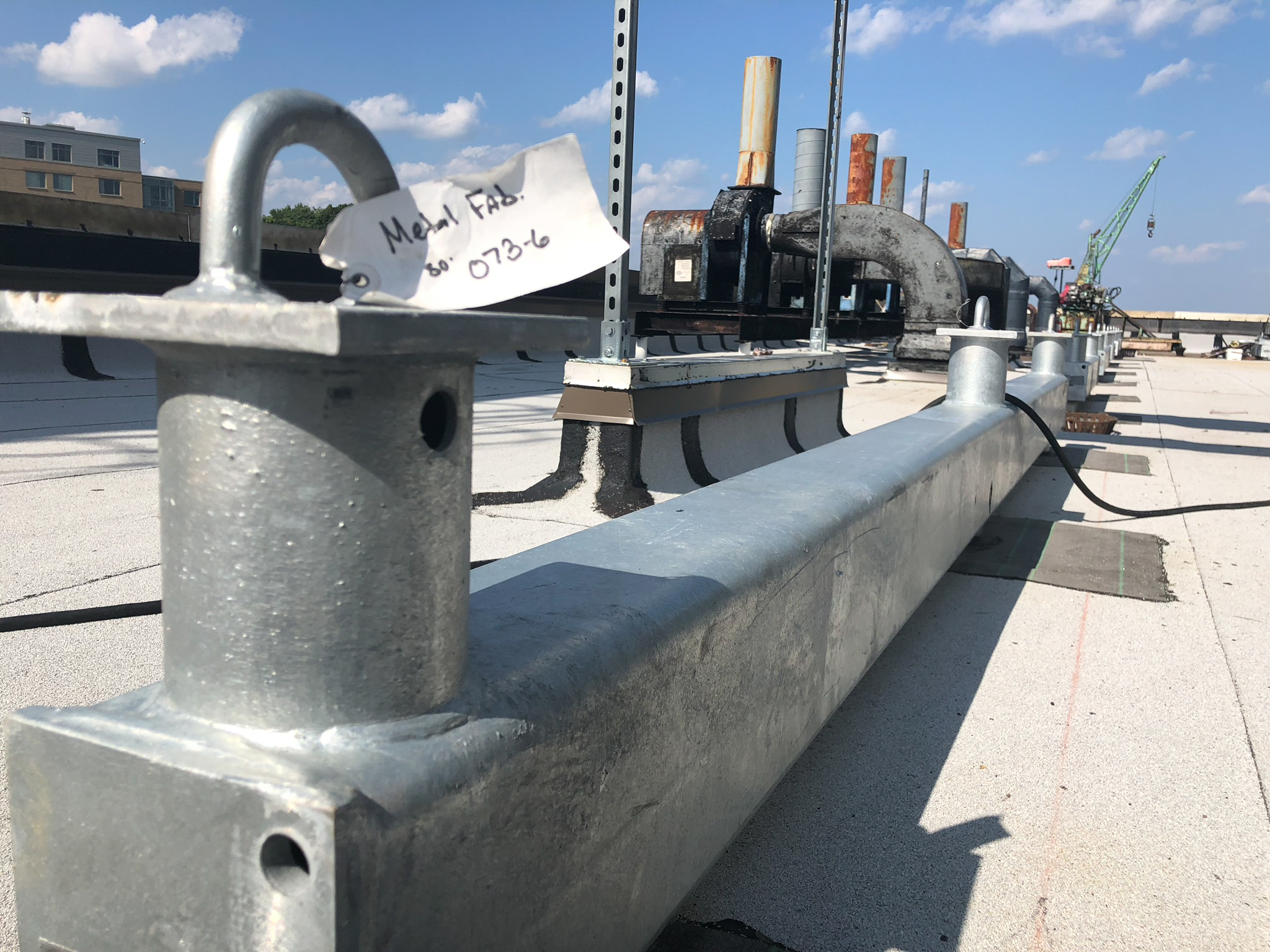 Customize Your Project
Fabrication
We at Metalfab Industries have been fortunate to perform customized fabrication to achieve aesthetics and functionality goals. Some of our customized products include sign support framing, architectural embellishments, metal screens, architecturally exposed structural steel structures (AESS), and metal and glass grand entrance canopies.
Our Work Speaks For Ourselves
Proven Experience
Metalfab Industries projects showcase our versatile capabilities.
All
/
Branding
/
Design
/
Others
/
Web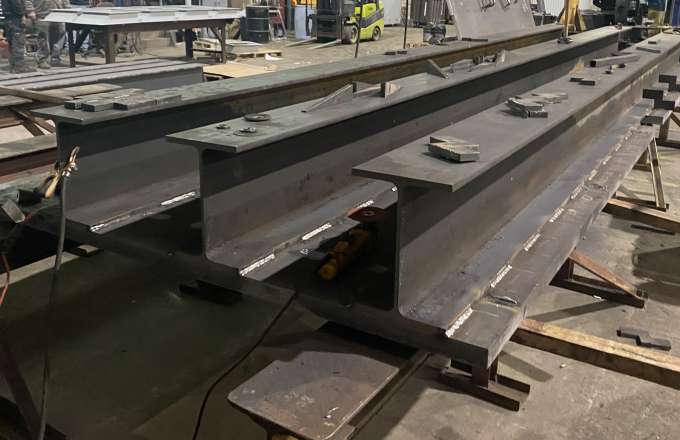 18,000 lb. fabricated shop assembly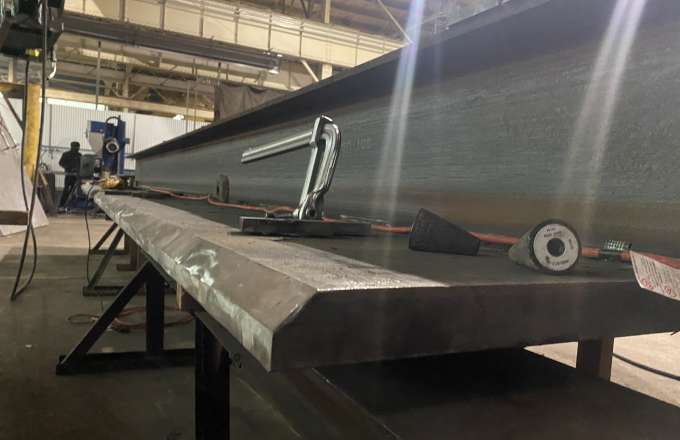 18,000 lb. fabricated shop assembly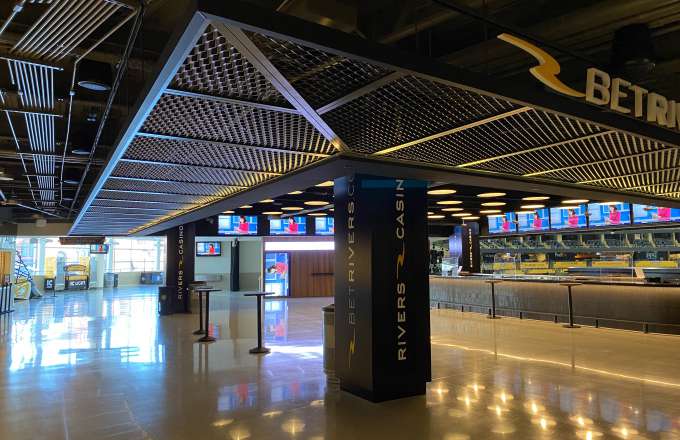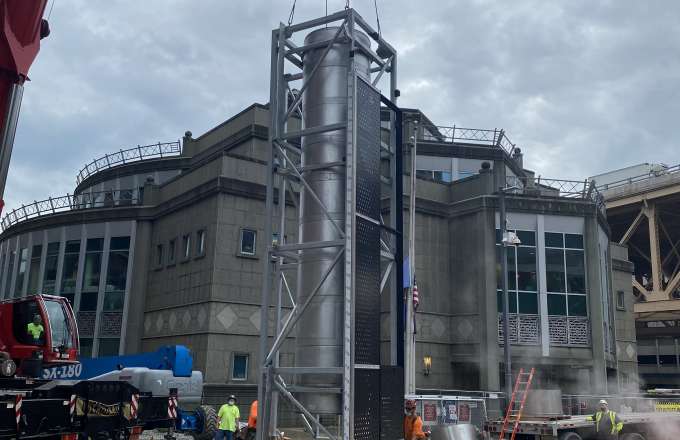 Allegheny County Jail Boiler Plant Flue Stack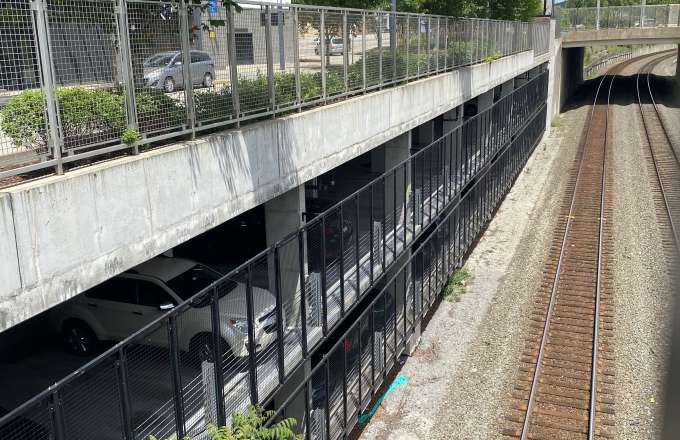 Port Authority of Allegheny County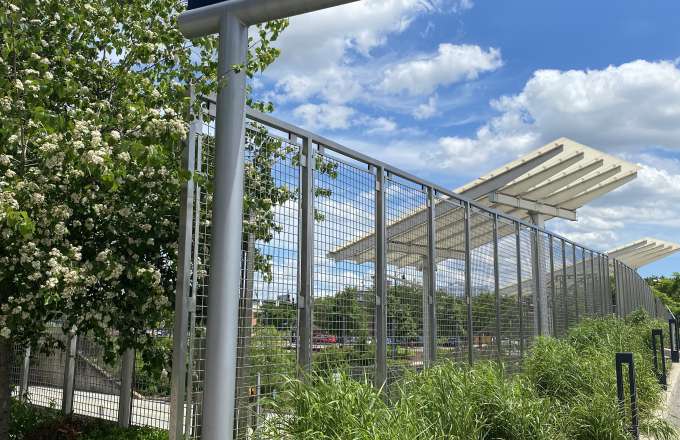 Port Authority of Allegheny County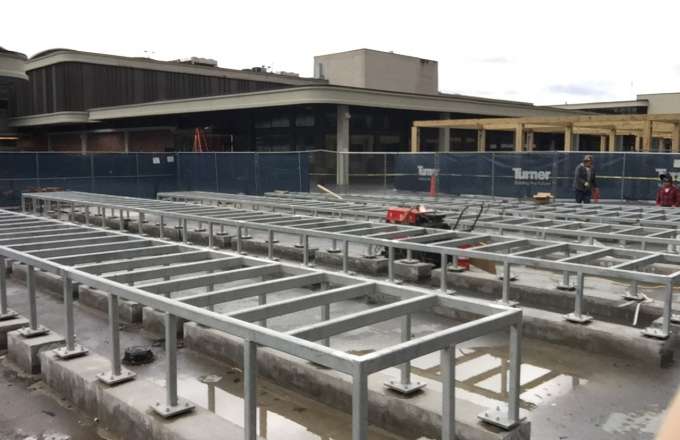 Nova Place Amphitheater Seating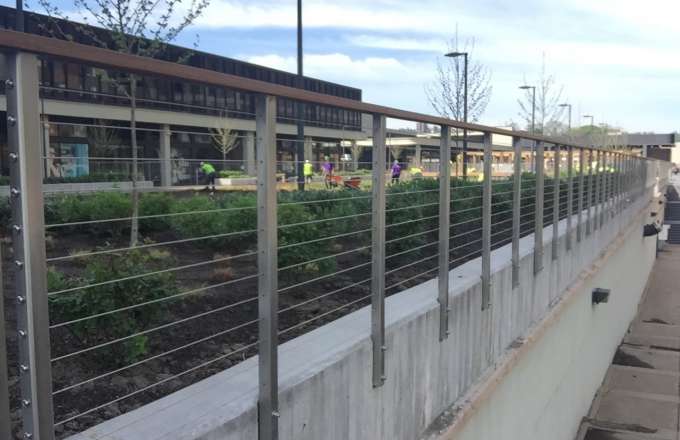 Nova Place Cable Railings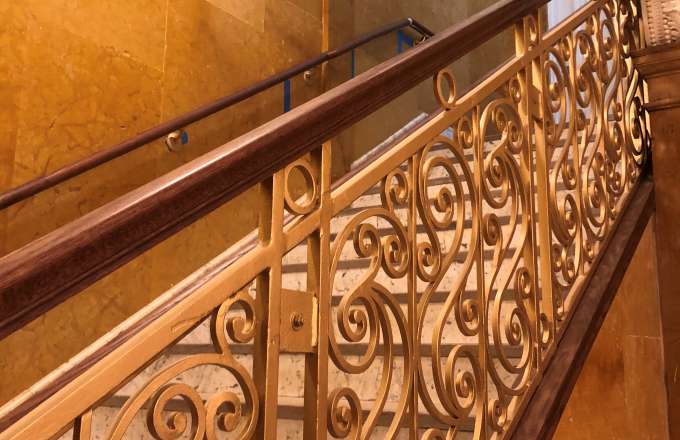 Carnegie Library West Stair Rail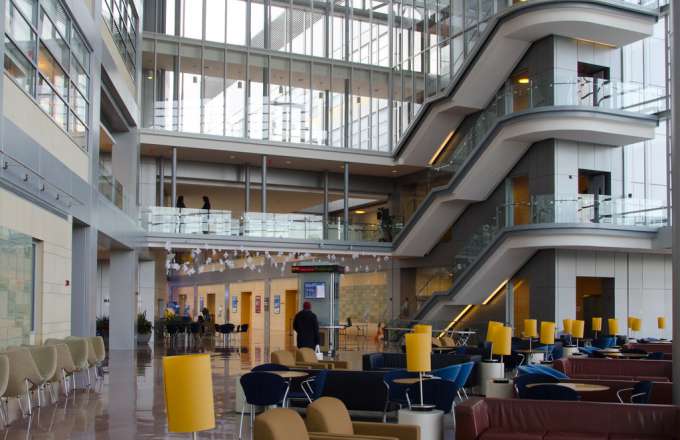 Smeal College Glass Guardrails
Cool Springs Senior Living Sunrise Railing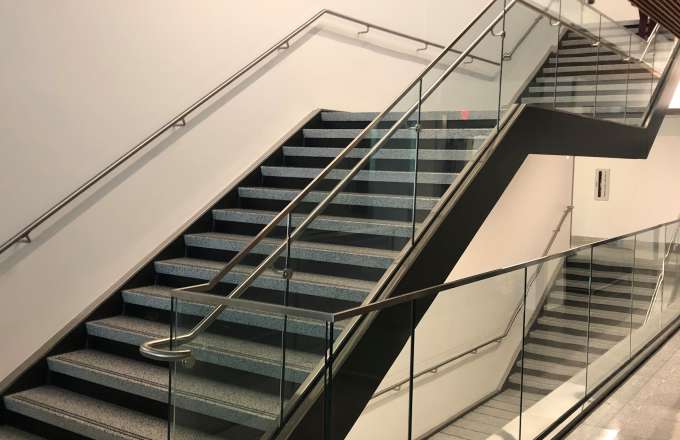 University of Pittsburgh Scaife Hall Interior Stair